Do you have an upcoming special occasion? It doesn't matter whether you're thinking of outdoor or indoor event for a party big or small, we can keep your guests well fed and provide the spectacle of a fabulous hog roast while we're at it. As Swansea's hog roast specialists, we know how to put on a brilliant feast for your event goers. Let us take the difficult work out of your event catering – why not offer something a little different to the typical party buffets or three course meals! Our expert chefs are ready to 'wow' you, we use the best local produce.
Hog Roasts and Catering for Every Occasion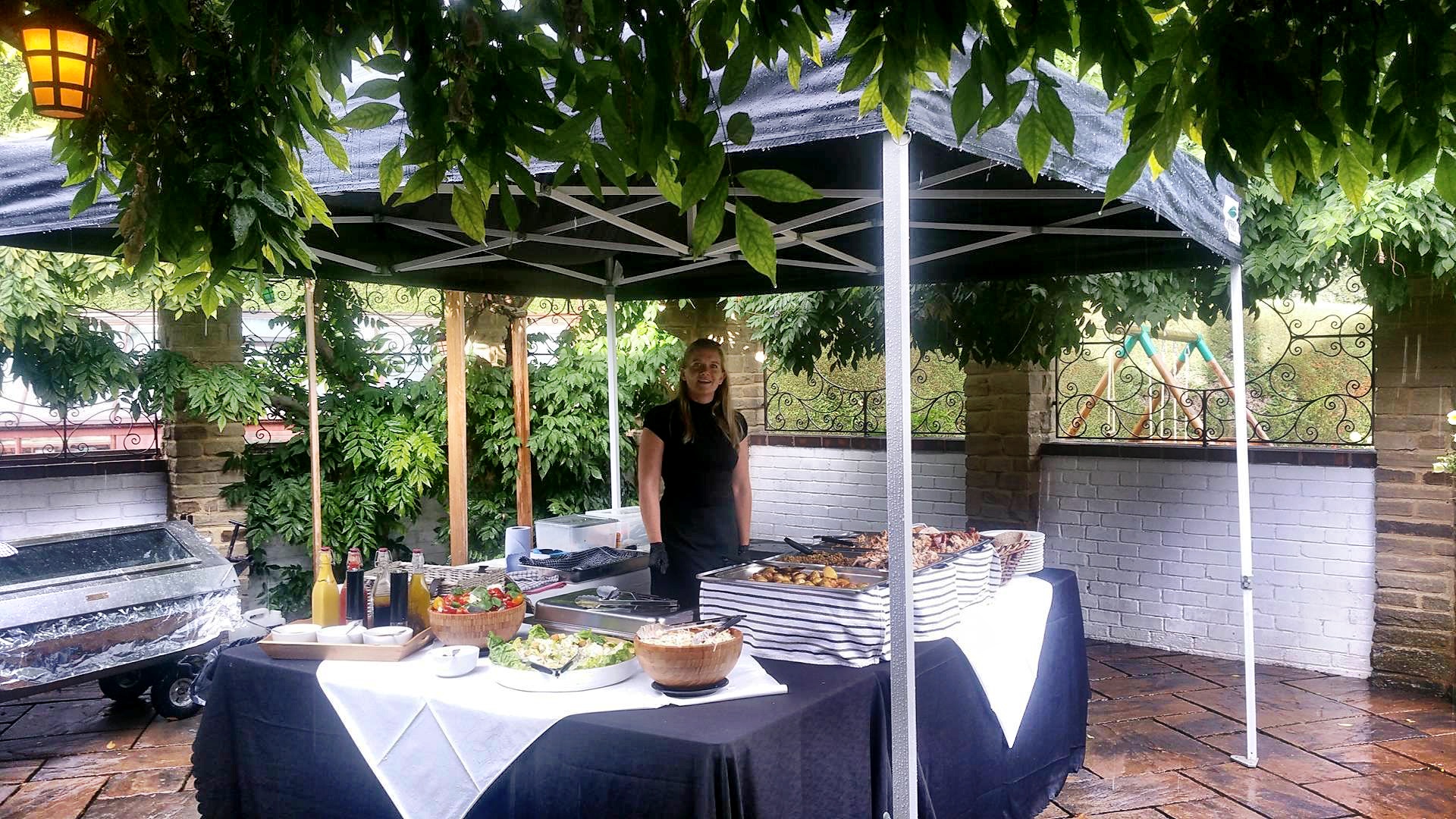 At Hog Roast Swansea, we have over a decade experience in hog roast provision, with hundreds of satisfied customers. It's not just delicious tasting food we promise, we will make sure that you are given the best service and super smooth interactions from us.
We have previously catered for weddings, birthdays, anniversaries and business events. If you want to offer your attendees something relaxed and different, our Swansea hog roast team will be delighted to help.
Hog Roast Machine Hire in Swansea
Book a hog roast machine from us and we'll make sure you have everything you need to host your own hog roast without any external staff – sometimes you just don't want event caterers at your intimate 'do' but we can still help! We will provide the hog roast machine, cooking gas, guidance on how to use the machine and even the hog itself. Although we do recommend our professional chefs if you really want to make sure your dishes are as delicious and hassle-free as possible.
At Hog Roast Swansea, our packages start at £250. Get in touch to chat about your needs and we can offer you a tailored quote that will meet your requirements exactly. We promise you won't be disappointed.